Accounting & Tax
Are you a small business needing your accounting sorted? We can do as much or as little as you want.
Xero training & support
Are you already on Xero, but know there's more it could be doing for you? Let us help.
Grow your Business
We can take a good hard look at your business and help you plan your next steps.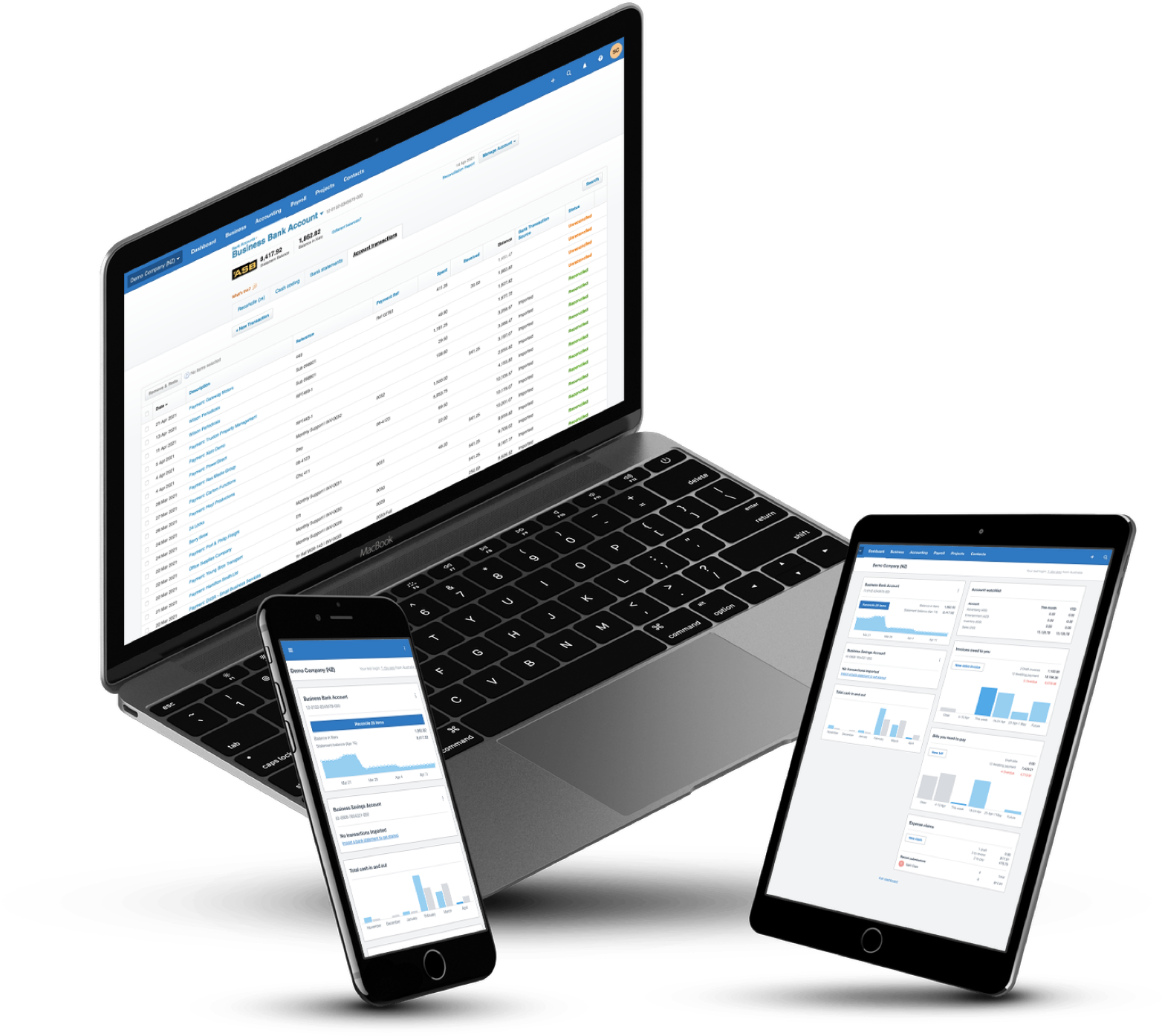 We're More Than Numbers. We're people. We're Anna and Brian, to be precise.
The reason we introduce ourselves right upfront is because we're the two people you will always deal with. You'll note that we only have cell phone numbers. That way, if you call Anna or Brian, you know it will be Anna or Brian that picks up the phone. Not a single minion in sight.
Besides Anna and Brian, the other great feature of More Than Numbers is that we are super users of smartphone apps to make your life easier. Whether it be invoicing, receipt capturing, recording your hours or ordering coffee, we keep abreast of all the apps out there (there are a lot), so we can point you to exactly what you need.
Learn about our accounting services