About
If you're looking for an accountant who is about more than just numbers, then that's us
Our service is more like having an off-site and part-time accountant on your team. If you're a More than Numbers client, Anna and Brian know you and they know your business. With more than 25 years' combined experience, they recognise that this is the accountancy model that best serves you, the client.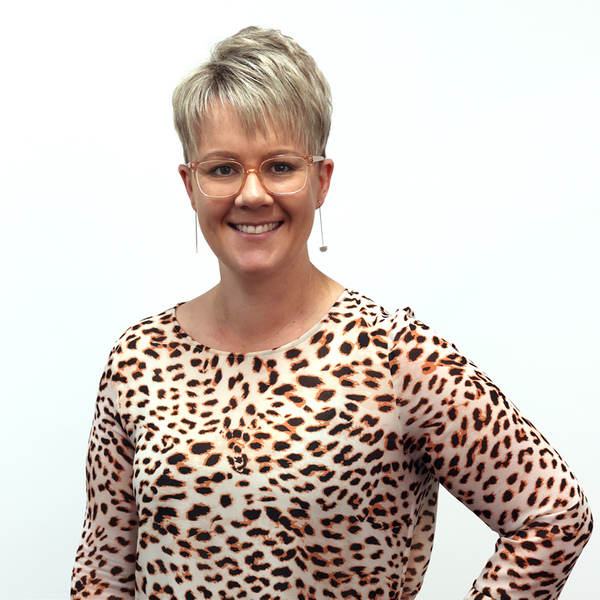 Anna Johnston
Bachelor of Arts, Diploma in Accounting
Anna is the workhorse in the business. It's Anna that keeps you on track, so your tax account has enough money squirrelled away, you know exactly what is due and when, and there are never any surprise tax bills. Anna has a Diploma in Accounting and more than 10 years' experience supporting small business owners with their day-to-day accountancy.
Anna is More Than Numbers' technology expert. She's the go to for Xero, apps, and other IT tools that can make your life easier.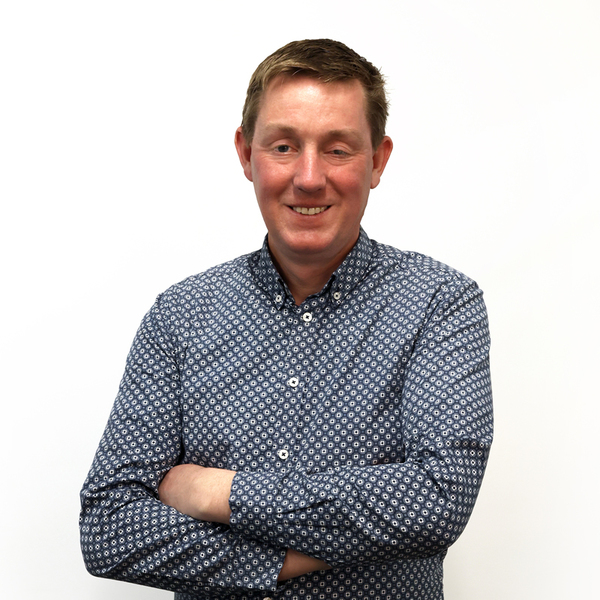 Brian McMillan
Bachelor of Commerce, Member of ATAINZ
Brian began his working life as a management accountant, before starting his own small business accountancy firm in 2004. The company was bought out in 2018 and Brian took the opportunity to be a stay-at-home Dad for a couple of years. Now, he's teamed back up with his favourite workmate, Anna, and the pair is once again helping small business owners with their accounts, tax, day-to-day administration if needed and growth advice.
Brian is your go-to for pointy-end queries, such as specialist tax, company structure, business advice, goal setting and business forecasting.