Services
As a More Than Numbers client, you receive our Key Accounting package
From there, you can stack on additional services, if you need them, and tap into our business growth advice.
Key Accounting Package
This is our baseline package that every More Than Numbers client receives as part of their monthly fee. It takes care of your:
Monthly reconciliation of data
GST
Year-end financial statements
Annual check in on your business's health
Additional Services
Clients love this concept. When you scan through the list of additional services, it's reassuring to know that any – or all – of these tasks can be taken care of:
Monthly profit and loss reports
Cash flow reporting
Tax savings calculations throughout year
PAYE
FBT
RWT
Setting and measuring KPIs
Xero training
Tax planning
Forecasting and budgeting
Cashflow management
Start-up advice
Company structure advice
Do any of these additional services interest you? If so, give us a call. We can establish your exact needs and provide an obligation-free quote for a tailored monthly package – one where you only pay for what you need.
Grow Your Business
Is it time to consider changing up your business? Or may be you'd like to change it down a gear? Brian has first-hand and client experience transitioning businesses to meet different goals. He will establish exactly where your business is at right now and – more importantly – question where you want it to be in the future.
Brian's first two questions: What was the original purpose of your business? What has changed?
People's goals do change and that is healthy. If you want help to get your thoughts straight and determine a plan, give Brian a call.
As part of our business growth advice, we can alert you to any systems improvements that will help your business. We're also in regular contact – at least monthly – to review your results, set goals and assign responsibilities for actions.
Administration Services
We're also happy to do any other book work and admin that you don't want to, including:
Invoicing
Creditor reconciliation
Bill payments
Debt recovery
Xero setup
Xero training
Payroll setup
IRD debt management and negotiation
Companies Office returns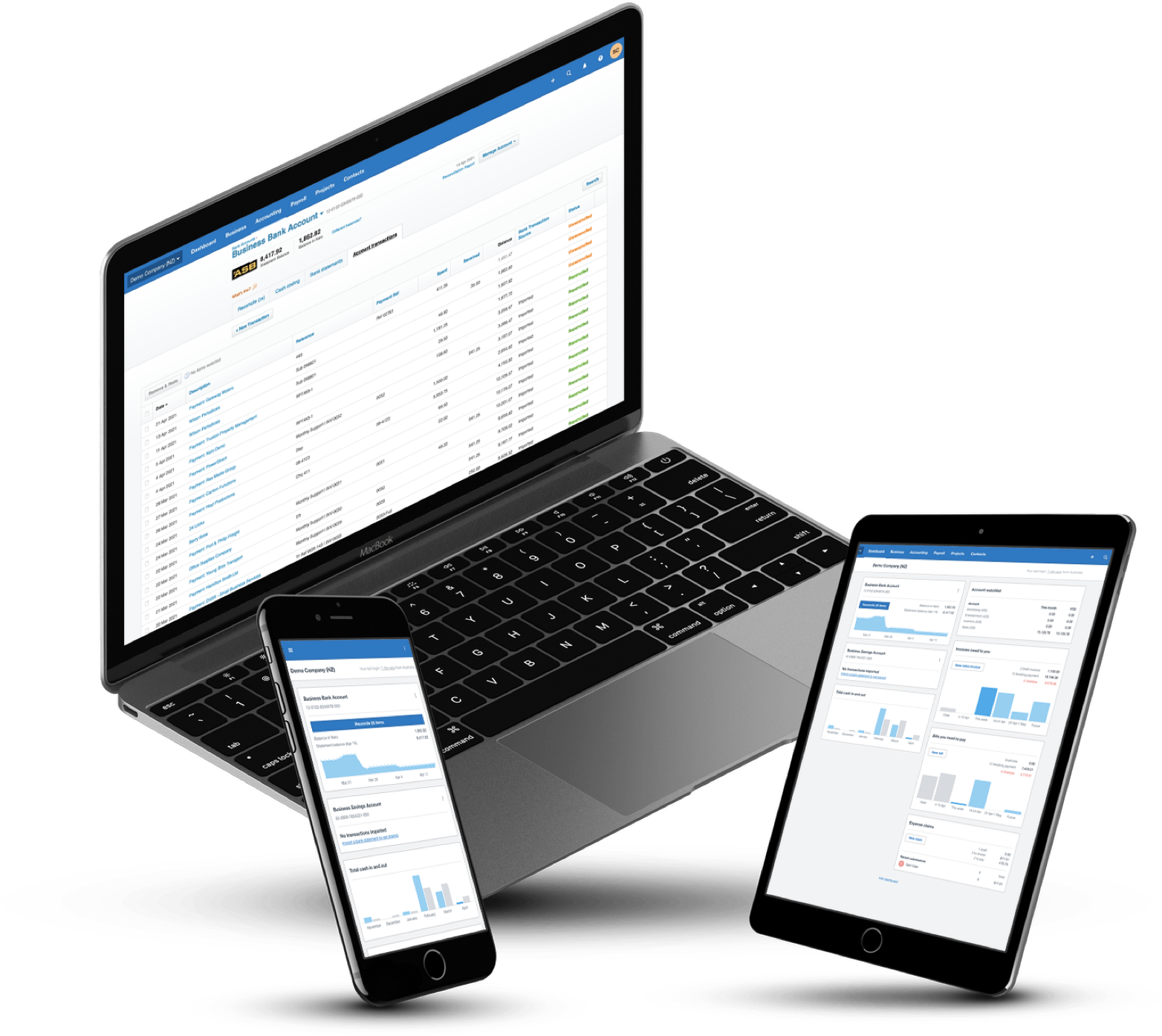 Xero Training
Are you considering moving to Xero? Or are you already on Xero, but know there's more it could be doing for you? Many clients are in the same position. Xero has so many great features, but where do you start? We know exactly where to start. Here's just some of the features we can "pop in" and train you to use:
Coding and bank reconciliation
Debtor and creditor management
Monthly debtor statements and reminders
Batch payment of bills – direct from Xero to your internet banking
Receipt/invoice cloud processing and storage
Extensive reporting
Streamlined budgeting system
And plenty more.
We can organise one-on-one or group training – whatever will be most effective for your business. Give us a call or send us an email about your current accounting systems and we can tailor your pop-in Xero training accordingly.
Rental properties
Yes, we have a package for rental properties, which includes a full set of year-end financial statements and filing your annual tax return.